Our Pastoral Care Team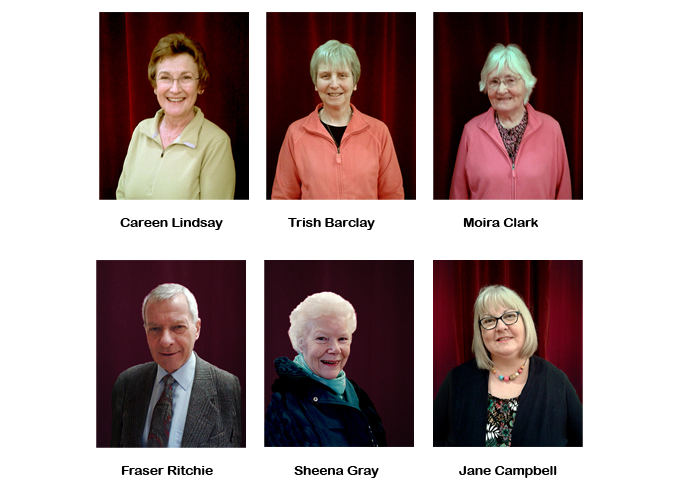 OUR AIM - To support our minister in carrying out visits to both church and non-church members in the community who are in need in any way, showing the love of God in so doing.
WHERE WE VISIT
* HOSPITALS - IN TAYSIDE AND FIFE
*CARE HOMES - IN TAYSIDE AND FIFE
*AT HOME
FREQUENCY OF VISITS: HOSPITALS- WEEKLY/FORTNIGHTLY, CARE HOMES AND PRIVATE DWELLINGS- MONTHLY, 3 MONTHLY, 6 MONTHLY OR AS NEEDS REQUIRED
CONGRATULATIONS
BIRTHDAYS AND ANNIVERSARIES - We like to send birthday cards to newborns and all members of our congregation aged 80+ and to those celebrating 40th, 50th and 60th wedding anniversaries. These are accompanied by flowers organised by our flower ministry team co-ordinated by Careen Lindsay.
CONTACT
If you would like a visit, or know of someone who might benefit from one, please contact Pastoral Care Co-ordinator Careen Lindsay Telephone 01382 543209 or e-mail careen2@btinternet.com