Lent 2021 - Daily Reflections
Our minister, Amos, ran a 40 days Lenten Series of Reflections
. 
To listen to these reflections click
here
.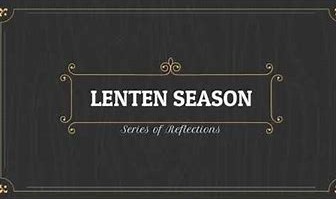 ---
Upcoming Services 
We are delighted to have now reopened our church building for Sunday worship. During April, our 11am services will alternate between a physical service in the church building and on online "Zoom" service. 
We invite you to join us for the following services. 
Sunday 11th April 2021 - 11am Service (Zoom)
Sunday 18th April 2021 - Communion - 11am Service (Church)
Sunday 25th April 2021 - 11am Service (Zoom)
If you would like details on how to join us for any of these services please get in touch through the Contact Us page. 
Recent Orders of Service and Recordings
You can view recent Order of Services, listen to recent services and read our latest Church Journal by clicking the links below.